Learn English as a Second Language
Upgrade Your Study Skills for Distance Learning
WHAT:
INTRODUCTION TO ACADEMIC READING AND STUDY SKILLS FOR DISTANCE LEARNING
WHEN: AUGUST 19 – OCTOBER 7, 2019
Sharpen your tools for blended learning, one of the most essential tools for professional and ministry growth in the twenty first century.
Make the most out of your distance learning experience! Take your first step here.
Register Here
Grace ESL Program
ESL – English as a Second Language
This is a non-degree program offered to Grace School of Theology prospects and students whose native language is not English. It explores the standard sounds and structures of the English language as it is used in academic, professional, and business settings. The program also incorporates these elements:
aspects of American culture and its impact on foreign students
communication principles for a variety of language functions
community-building activities
The ultimate goal of the program is to prepare prospects and students for success in a professional and academic environment, as well as enhance their English communication skills for global church and marketplace ministries.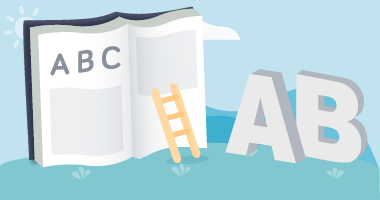 Academic English Certificate (Basic)
Php 2,000 – 3,000
Grace prospects and students.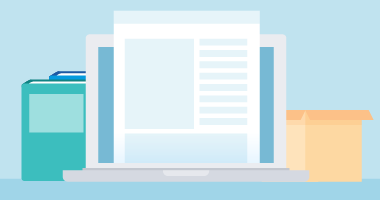 Academic English Certificate (Advanced)
Php 2,000 – 3,000
Grace prospects and students.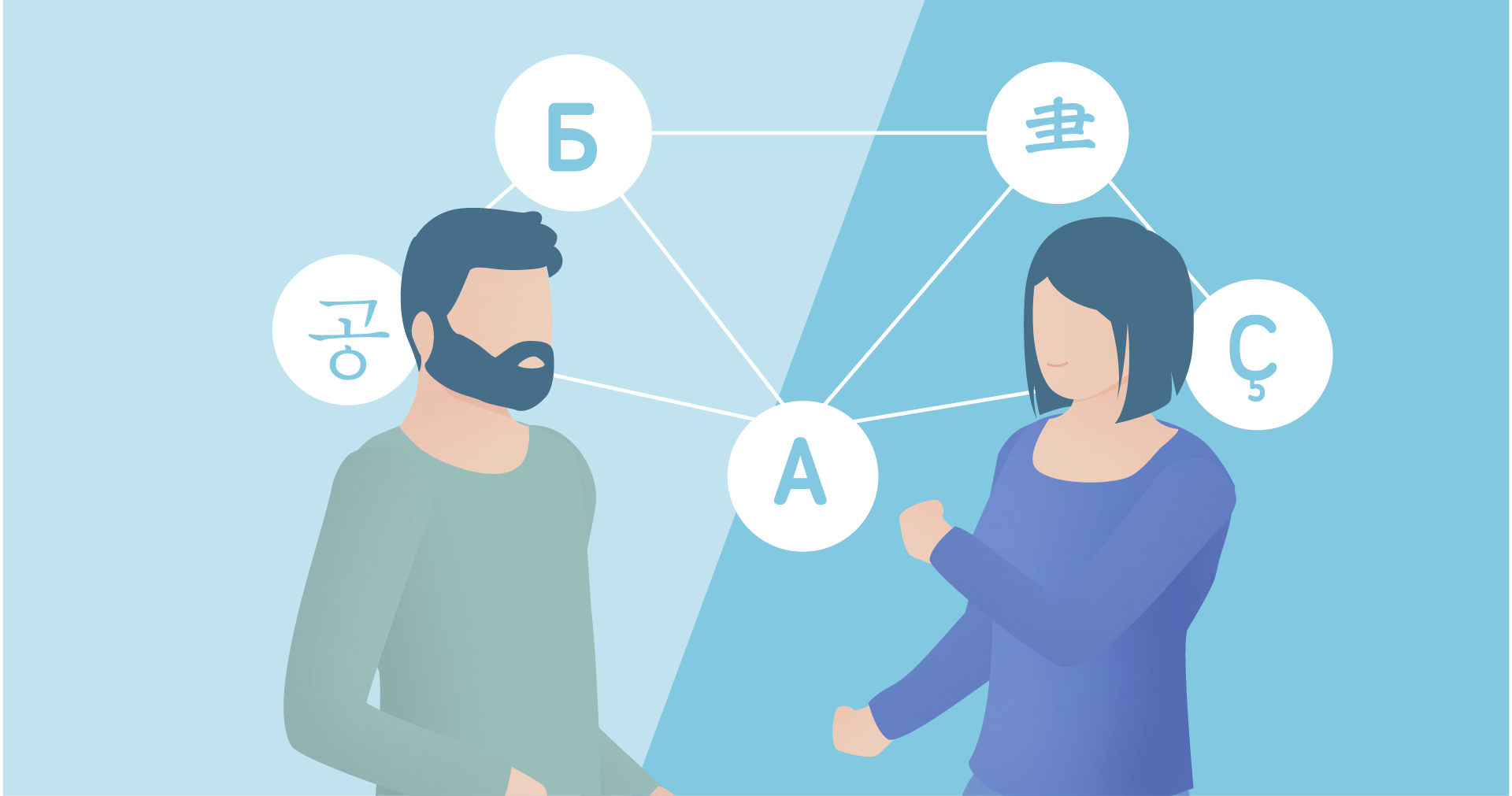 Professional English Certificate (PEC)
Php 2,000
Corporate training (workplace and international ministries)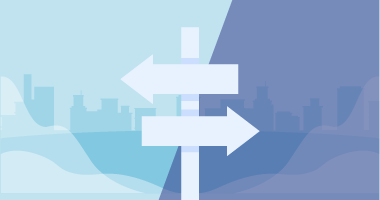 Business English Certificate (BEC)
Php 3,000
Corporate training (international business, workplace and missions)
UPGRADE YOUR ENGLISH SKILLS