Grace Asia
Developing Spiritual Leaders in Asia and Beyond
Grace Asia
Developing Spiritual Leaders in Asia and Beyond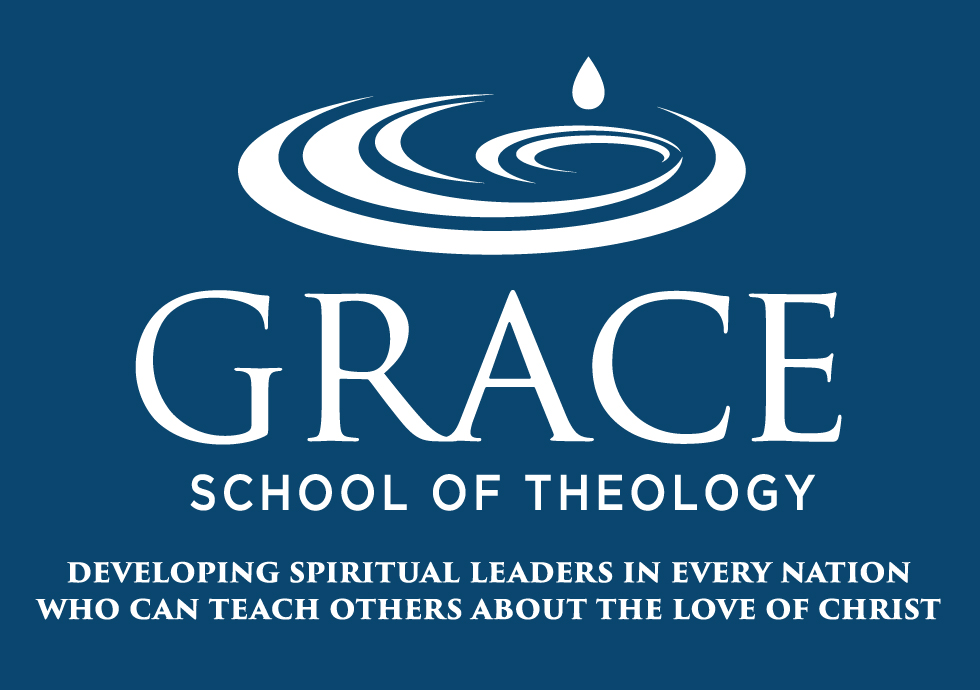 Grace Asia is honored to partner with Grace School of Theology to fulfill a global vision with eternal impact. Together we are committed to develop spiritual leaders in every nation who can teach others about the love of Christ, a love that cannot be earned and cannot be lost. Equipped with the best technology available today, we provide students in Asia full access to professors at Grace World Headquarters in the United States. Our professors are not only esteemed Bible scholars but also seasoned pastors with a passion to equip others to be effective spiritual leaders.
Grace is ministry committed to enriching students spiritually, intellectually, and professionally so they are prepared to serve God in a global and culturally diverse society.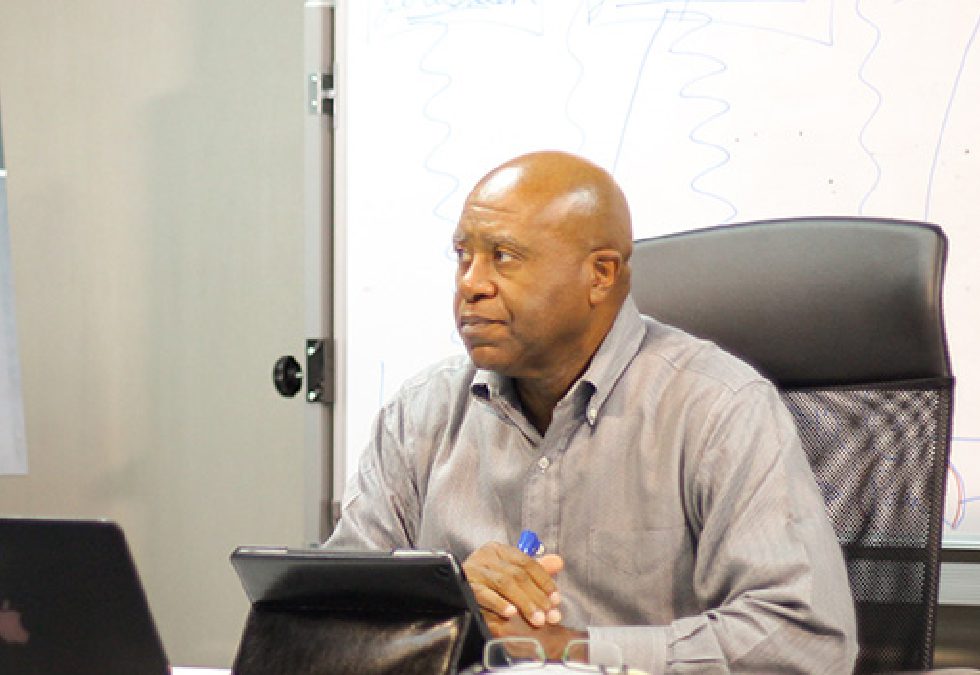 If we are to correctly handle the word of truth, let the Bible interpret itself. Thus, remarked Dr. Mark "Dean" Haywood, Assistant Professor of Bible Exposition at Grace School of Theology and Pastor at God's Household of Faith, who was the guest lecturer during the Biblical Hermeneutics Seminar held from March 29 to 31 at the Grace Asia Inc.
read more
Practical Teaching for Impactful Preaching
A study of basic theory and skills on expository preaching, with attention to the preparation of the exegetical, theological, and homiletical outlines and propositions for selected texts from Wisdom books and Epistles.
No upcoming events. Check back with us again for more exciting updates!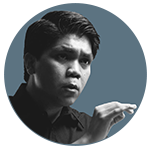 As an achiever ever since I was young, all three times disappointed me to the point of depression, but God used those moments to remind me of this desire He instilled in me to equip church musicians and to proclaim His Word through music.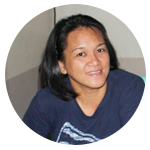 The passion of people at Grace is contagious. Knowing that they want to offer only the best is in itself an encouragement for me to do my best, too.
Our Grace Asia team would like to hear from you! For questions regarding Admissions, Academics, or Events, please submit the contact form below and we'll get back to you as soon as possible!
We are located at:
Unit 2109 Jollibee Plaza Building,
F. Ortigas Jr. Road, Pasig City
(+63) (2) 984 8794