Introduction to Academic Reading and Study Skills for Distance Learning
Make the most out of your distance learning experience! Take your first step here.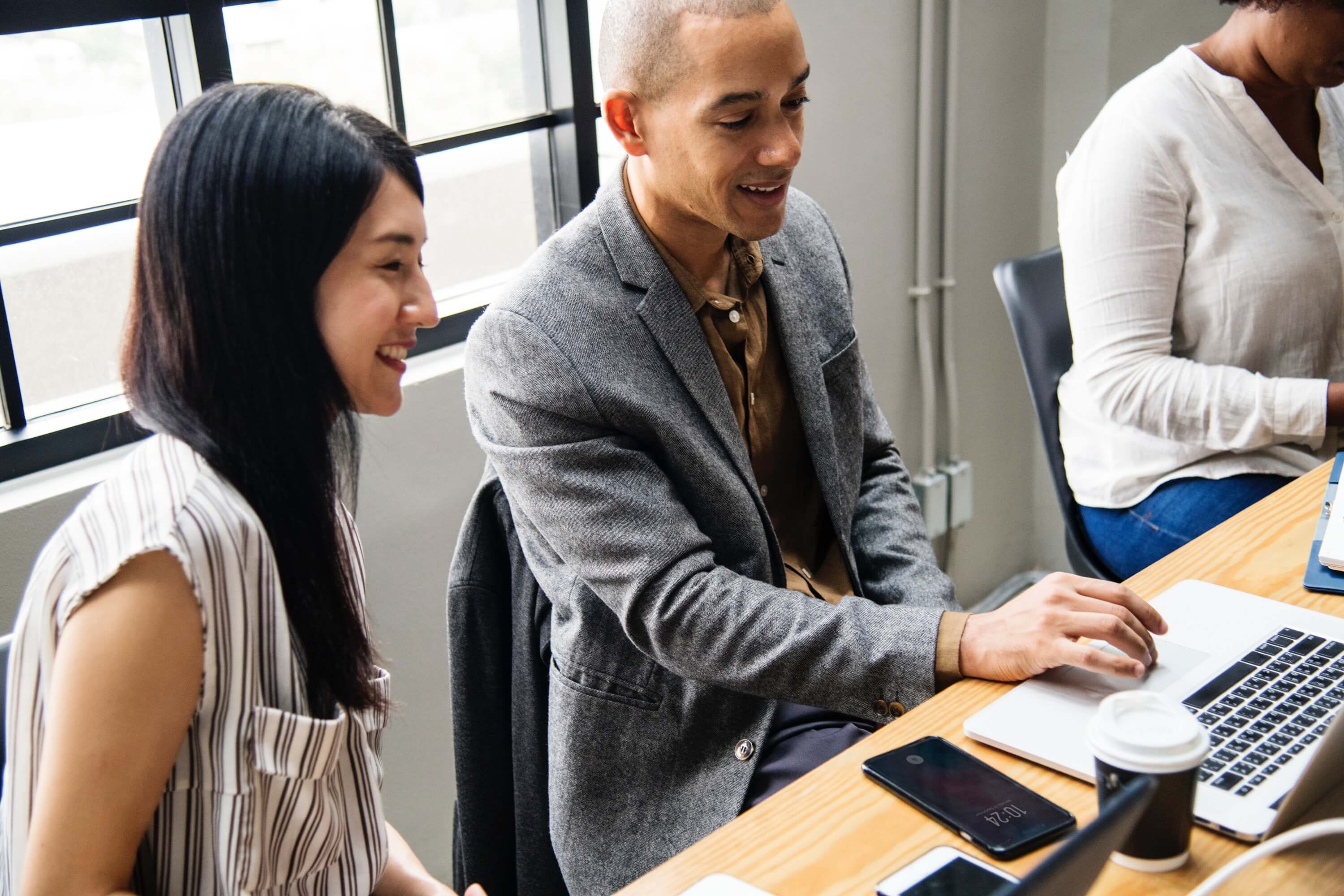 Who Will Benefit from this Training?
Are you a Grace student who wants to succeed in your seminary studies?
Are you a Grace ESL student who desires to succeed in your seminary admission?
Are you a worker and volunteer in ministry who dreams of pursuing your Grace journey?
Our Grace ESL Program is offering training intended for your needs.
This training provides students with common reading and study tools for academic success in an online academic environment. Students are exposed to online resources used in Grace, while at the same time given the opportunity to perform hands-on tasks that develop academic reading and study skills in a distance learning setting. Some exercises on speed reading and effective study strategies are also given, along with basic academic research skills.
Best for Grace students who are non-native speakers of English and whose level of English is intermediate:
iTEP score of 2.5–3.4
IELTS score of 4.5-5.0
TOEFL score of 32–56
If you are interested and have not taken any language exam listed above, please email Ms. Fatima B. Villanueva at fvillanueva@gsot.edu for inquiries.
Schedule of Classes:
Week 1. August 19, 2019 (6:00–9:00 PM)
Week 2. August 26, 2019 (6:00–9:00 PM)
Week 3. September 2, 2019 (6:00–9:00 PM)
Week 4. September 9, 2019 (6:00–9:00 PM)
Week 5. September 16, 2019 (6:00–9:00 PM)
Week 6. September 23, 2019 (6:00–9:00 PM)
Week 7. September 30, 2019 (6:00–9:00 PM)
Week 8. October 7, 2019 (6:00–9:00 PM)