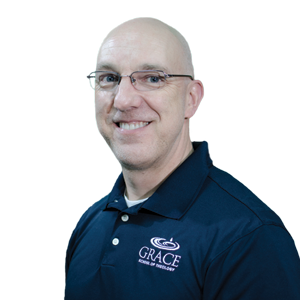 Currently serving as President of Grace Asia, Inc., and the Executive Vice President & General Counsel for Grace School of Theology, and Vice President, Secretary & Treasurer of The Grace Foundation. He earned his Juris Doctorate (JD) from Baylor School of Law and served as the Managing Editor of the Baylor Law Review while a student.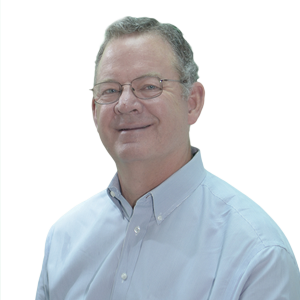 Mr. McEwen has an extensive leadership background, having served as Joint Representative Director/CEO at Samsung Total Petrochemicals Co., Executive Vice President (Polypropylene – Americas) for Total Petrochemicals, and President/General Manager for Fina Mitsui Technology. His career has taken him around the world from Belgium to Korea to the heart of Houston. Mr. McEwen graduated with a degree in BS Chemical Engineering.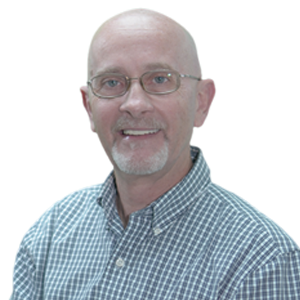 Rev. Akers serves as COO of Global Surge and a member of the Board of Trustees of Grace Asia Inc.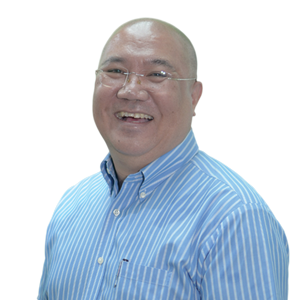 Rev. Villanueva is the Senior Pastor of the Christian Bible Church (CBC) of Las Piñas and an Evangelist at the Solid Rock Gospel Ministers' Association (SRGMA). He is also the CE Overseer of the CBC Foundation and a Chaplain at Las Piñas College.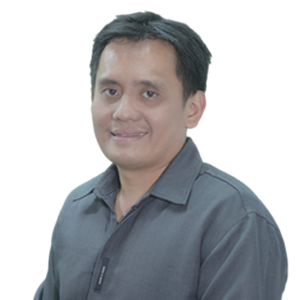 Presently serving as Executive Pastor of the Community Baptist Church in Pasig City. He is a BS Mechanical Engineering graduate and later pursued a Certificate Degree in Practical Ministry/Christian Education.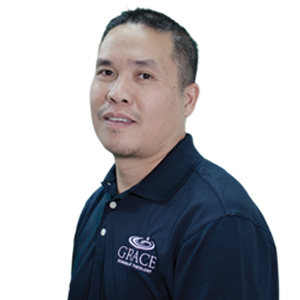 Rev. Acera pastors the Bethel Christian Church in Binangonan, Rizal. He is also the Chairman of Solid Rock Gospel Ministers Association (SRGMA).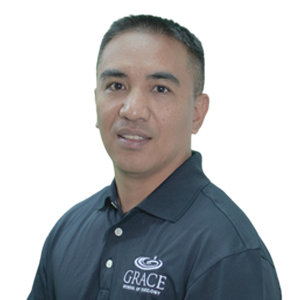 Rev. Quioas has a bachelor's degree in Theology, which he espoused afterwards with Masters in Biblical Studies. He currently serves as a pastor and evangelist at the Solid Rock Gospel Ministers Association (SRGMA). Aside from his ministry at the SRGMA.  He is also the Captain of the 1st TAS Brigade of the Armed Forces of the Philippines ARESCOM based in Camp General Emilio Aguinaldo.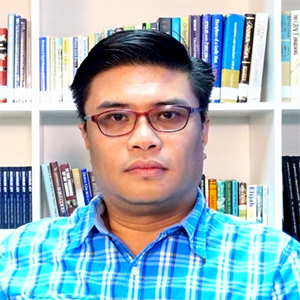 Currently serving as th resident Pastor of Greenhills Christian Fellowship in Nuvali, Laguna. He is also the President of the Conservative Baptist Association of the Philippines in Laguna.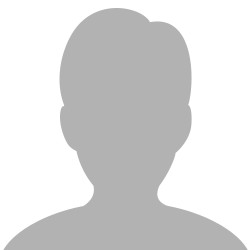 The Founder and CEO of Global Surge. He earned his MBA and PhD in Leadership and Communications from the Louisiana Baptist University (LBU).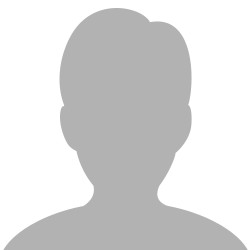 Rev. Norberto M. Mostrales, Jr.
Mr. Mostrales serves as a Corporate Secretary and Board Member of the Bible Baptist College Asia (BBCA) and assumes similar role at the Rawlings Foundation, Inc. He is also a Director and Corporate Secretary at the Global Missionary Clearing House. After finishing AB Theology, he took up AB Biblical Studies and pursued THG later on.