Grace is a technologically advanced institution aimed to give students in Asia full access to our professors located at our World Headquarters in the US. Our professors are not only esteemed Bible scholars but are also well-experienced pastors who can prepare you to be effective spiritual leaders.
Grace Asia, Inc. is a Christ-centered, global impact organization with a vision to develop spiritual leaders in every nation who can teach others about the love of Christ, a love that cannot be earned and cannot be lost. Through partnership with our parent organization, Grace School of Theology, we strive to enrich students spiritually, intellectually, and professionally in order to best prepare students to serve God in a rapidly changing and culturally diverse society.
With state-of-the-art offices and technology, we are truly reaching the world from the heart of our headquarters in Manila.
Grace Asia is certified as a Best Christian Workplace by the Best Christian Workplaces Institute.
Staff
Back in 2015, we only had eight members of our Manila staff. In two years, we grew exponentially to eighteen excellent members.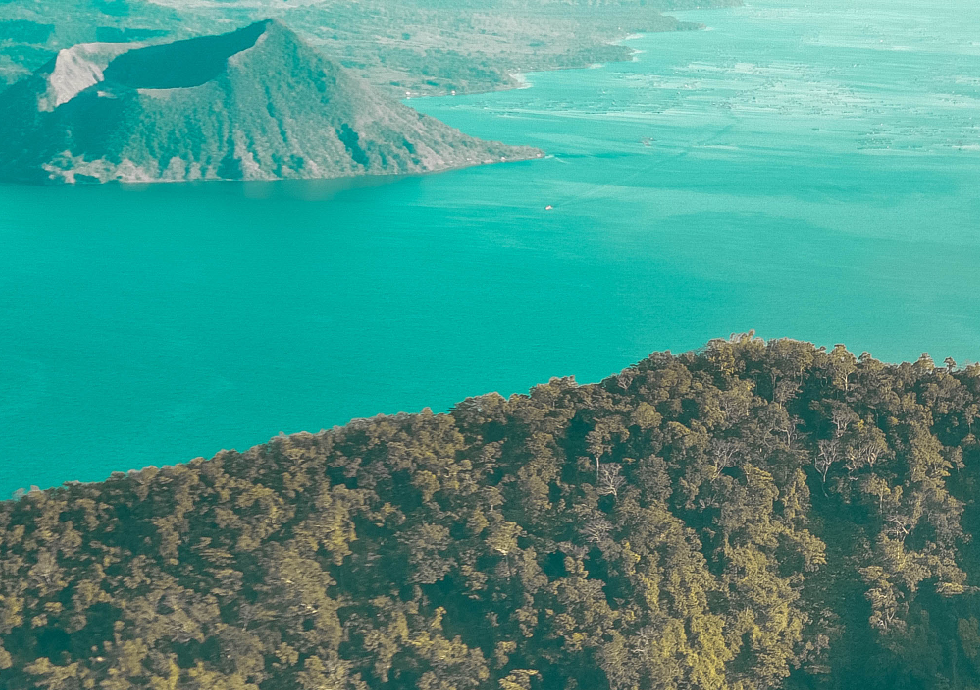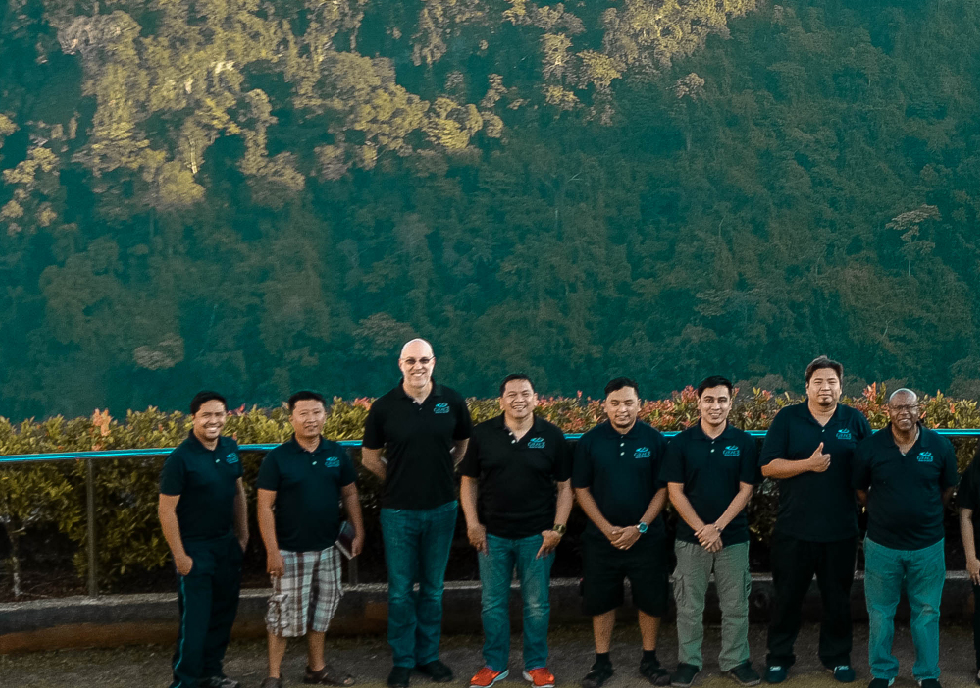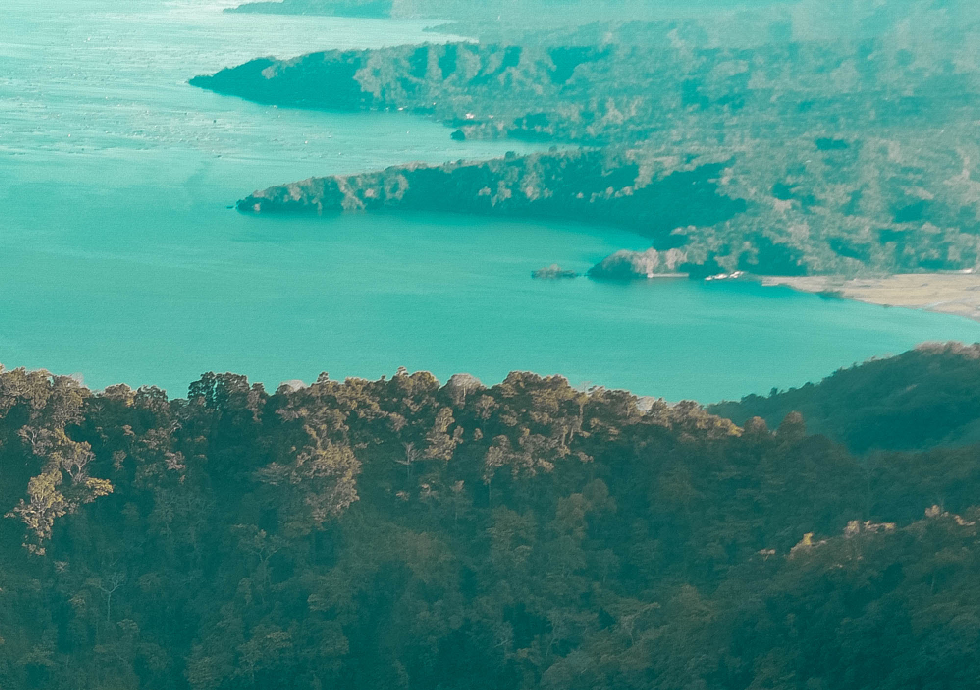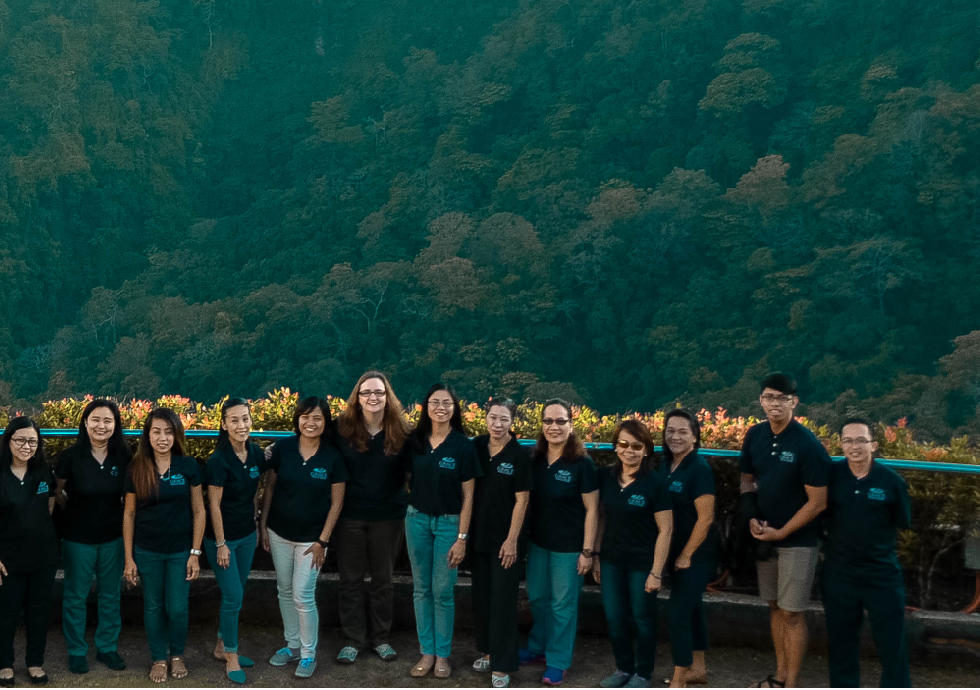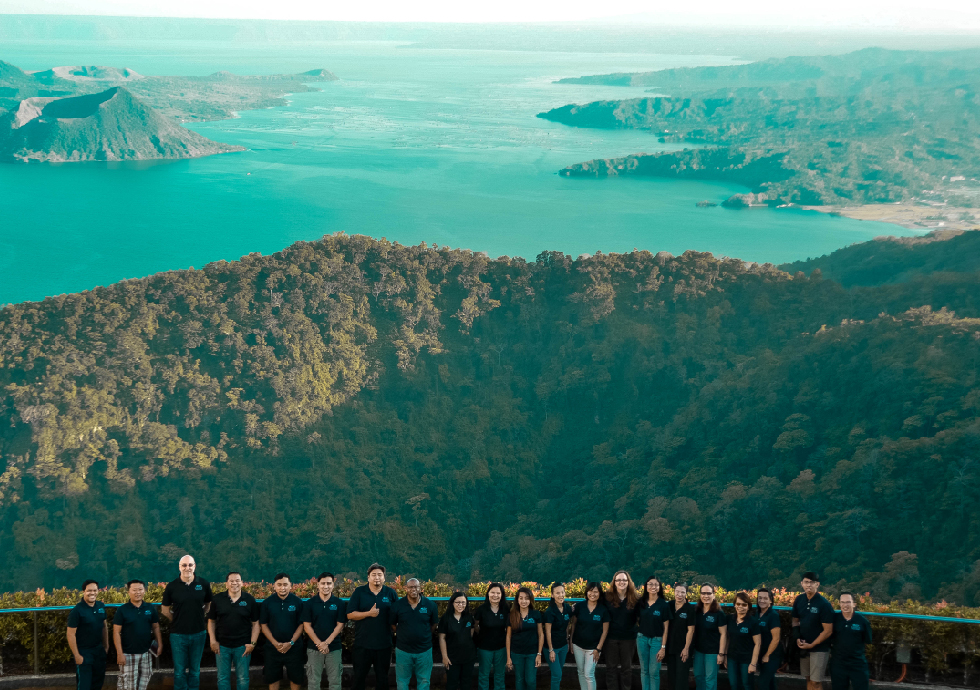 Since we are a Christian institution, those wishing to apply must be a born-again Christian with a heart for ministry, including active service in his/her local church.
At Grace Asia, Inc., you will find an incredible opportunity to serve God while exercising your gifts and talents. Grace invests in the growth of our team both academically and spiritually and was selected as a Best Christian Workplace in 2015 and 2017 by the Best Christian Workplaces Institute. 
Academic Dean
The Academic dean manages and implements academic action items related to graduate degree programs to ensure student academic success.
Customer Service Representative
Serves visitors by greeting, welcoming and directing visitors appropriately to their business with Grace Asi Inc.,
Administrative Assistant for Advancement
The Administrative Assistant for Advancement performs a wide variety of duties which are clerical and database in nature.