36 Credit Hours (One Year)
Online Class
Maximum flexibility
A one year graduate degree (36 credit hours) designed for maximum flexibility for the graduate level student who is primarily interested in acquiring general ministry skills.  The student is able to choose from a list of ministry classes that fit their needs and interests.
CHURCH PLANTING
This concentration is designed to equip students for planting a church in local and cross-cultural settings. Courses will cover church planting principles and practice including elements of vision, strategy, and leadership.
PASTORAL MINISTRY
This concentration is designed to prepare students for the task of effectively leading the congregation of a local church. The student will have the opportunity to develop skills necessary in exercising servant leadership.
GLOBAL OUTREACH
This concentration is designed to equip students with skills necessary in conducting outreach ministry in various cross-cultural settings, whether local or global.
BIBLICAL COUNSELING
This concentration is designed to equip students with some basic theories and skills for Christian counseling in a non-professional environment.
Ministry Concentrations Overview
In addition to six (6) hours of ministry core, we offer to customize the eight (8) credit hours with one of the four concentrations of the MM program, allowing students to choose in these multiple areas of study.
Students are advised to consult with their Academic Advisor when choosing a ministry concentration and appropriately map courses.
Applicants must have and completed the following:
Completed any four (4) year Bachelor's Degree Program
Completed and passed the iTEP Exam administered by the Admissions Advisor
Completed the Online Application Form
Accomplished and submitted the following:

Transcripts from previous course work
Personal Acquaintance Recommendation
Pastor's Recommendation
The application will be evaluated for approval by the Admissions Committee.
If in case you forget what you need to do, worry not yourself.  Our Admissions Advisors will be in touch to fill you along the way and assist you on the next step!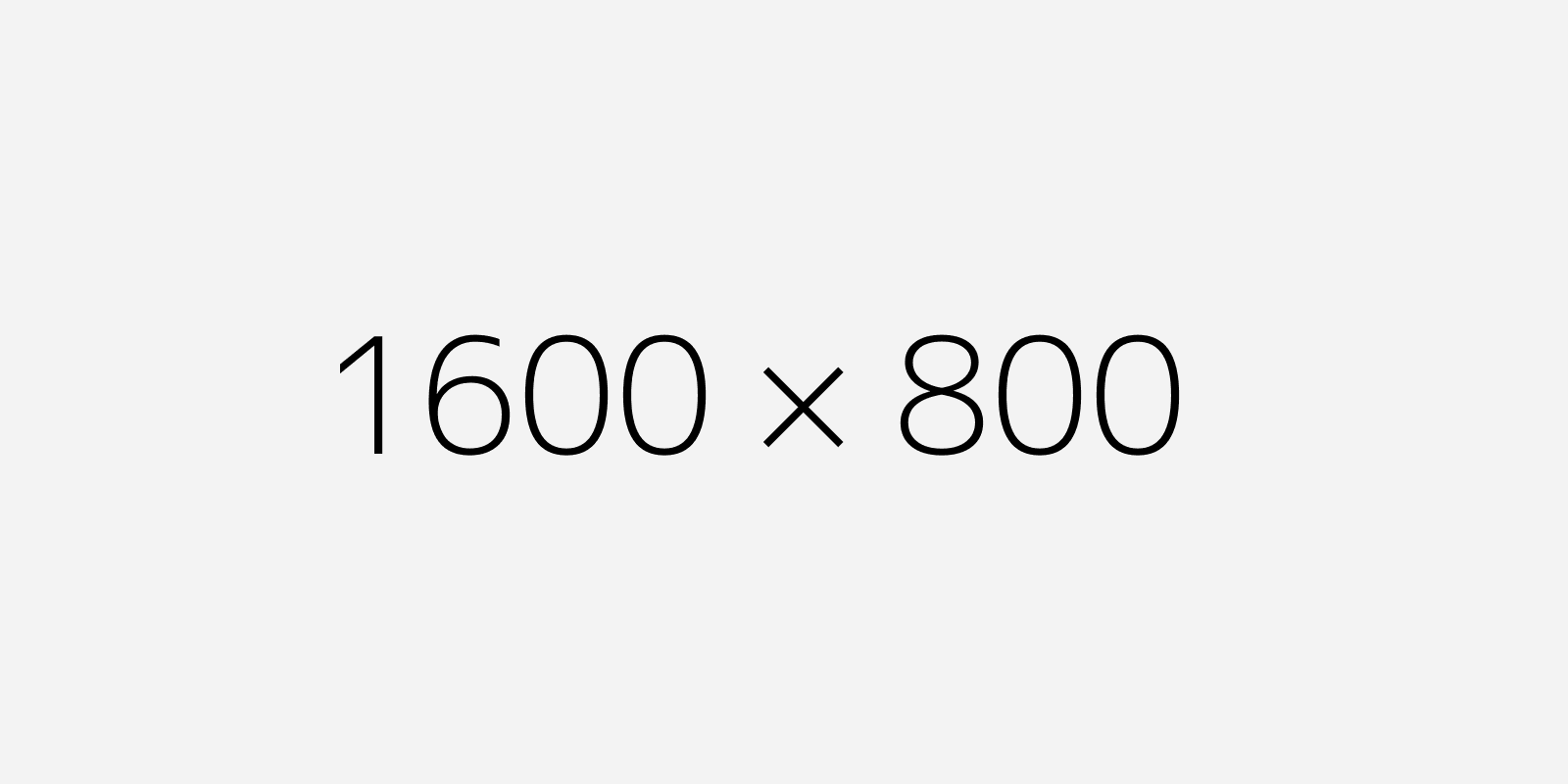 Know more about the frequently asked questions by students around the world.
Our Admissions Team in the Philippines is eager to hear from you and to answer your questions.  If you have questions, we invite you to complete our contact form on the right, and we'll be sure to contact you immediately!
Additional course information can be downloaded as a pdf copy by clicking the buttons below.
Download it here: