Master of Arts in Biblical Studies
60 Credit Hours (Two Years)
Online Class
Maximum flexibility
A two-year graduate degree (60 credit hours) designed with a particular focus on equipping those within a broad spectrum of Christian service, such as those in supporting roles within the local church, as well as those within parachurch ministries and mission agencies. This degree is uniquely structured to provide a comprehensive overview of each book of the Bible and every major category of systematic theology.
Applicants must have and completed the following:
Completed any four (4) year Bachelor's Degree Program
Completed and passed the iTEP Exam administered by the Admissions Advisor
Completed the Online Application Form
Accomplished and submitted the following:

Transcripts from previous course work
Personal Acquaintance Recommendation
Pastor's Recommendation
The application will be evaluated for approval by the Admissions Committee.
If in case you forget what you need to do, worry not yourself.  Our Admissions Advisors will be in touch to fill you along the way and assist you on the next step!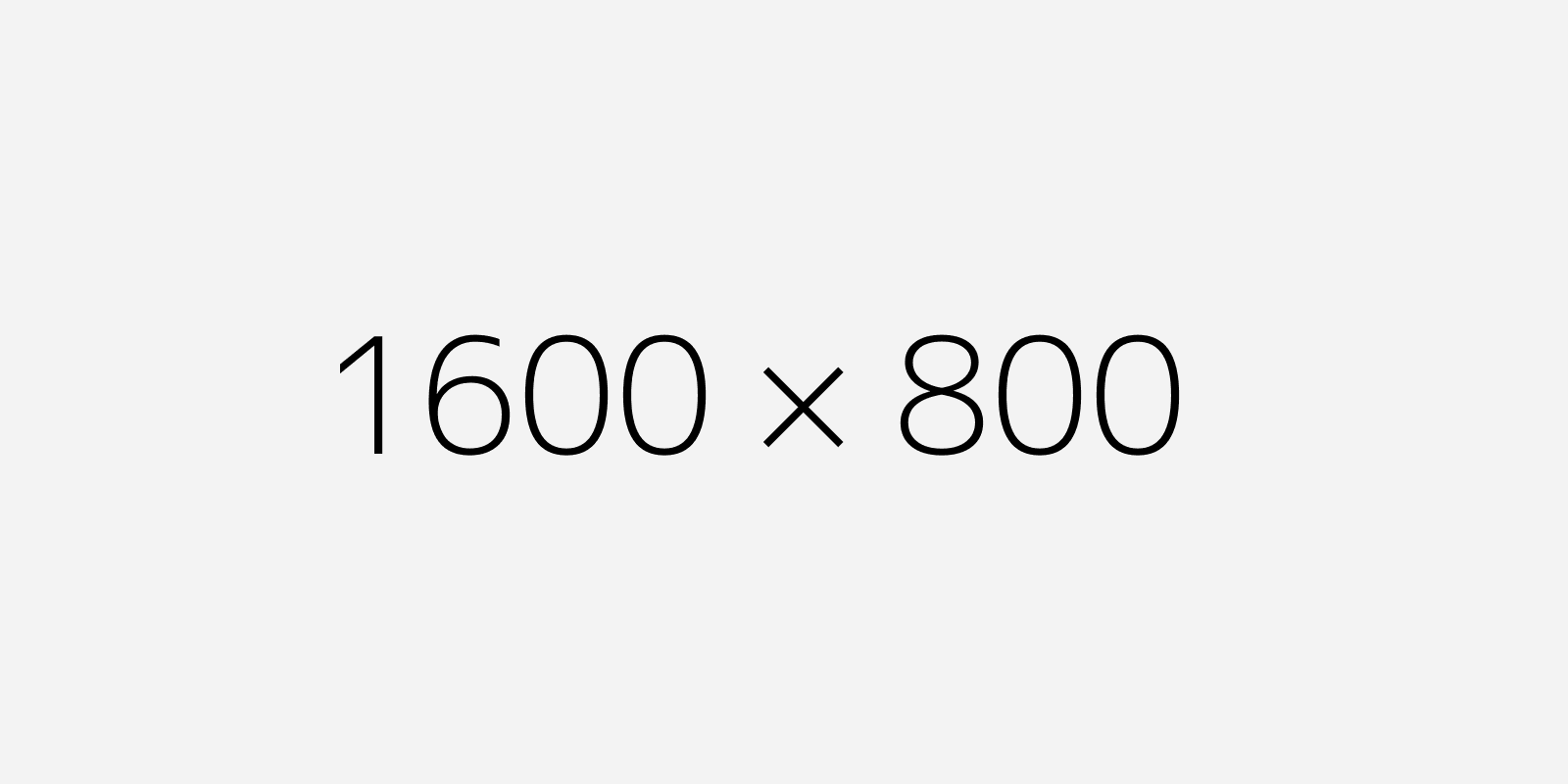 Know more about the frequently asked questions by students around the world.
Our Admissions Team in the Philippines is eager to hear from you and to answer your questions.  If you have questions, we invite you to complete our contact form on the right, and we'll be sure to contact you immediately!
Additional course information can be downloaded as a pdf copy by clicking the buttons below.
Download it here: