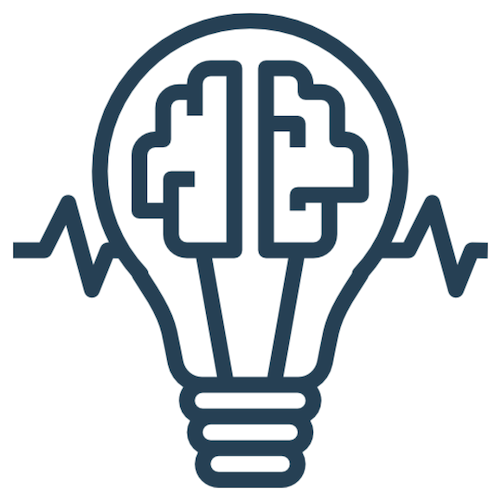 Creative Lead
The Creative Director manages the development and production of marketing materials that effectively convey the Grace brand and message, and functions as the associate director of Marketing to provide on-site management and supervision of staff located at Grace Asia Headquarters. The Creative Lead oversees the entire creative process and provides work direction for layout, design, and copywriting.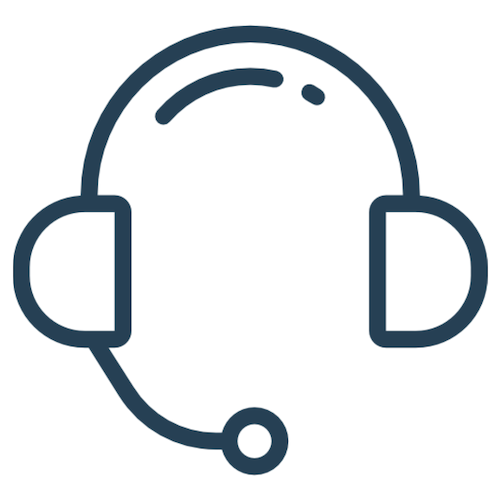 Customer Service Representative (CSR)
The CSR serves visitors by greeting, welcoming, and directing them appropriately; notifies company personnel of visitor arrival; maintains security and telecommunications system.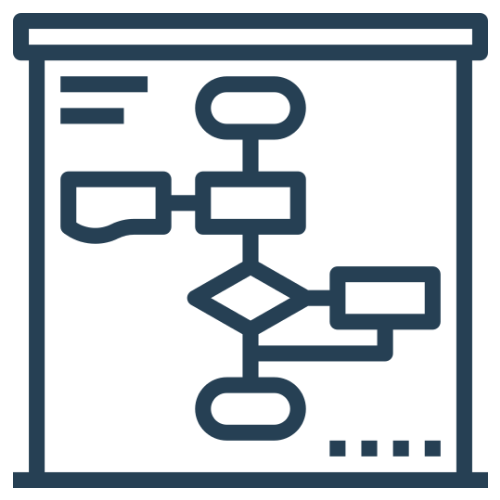 Process and Procedure Specialist
The Process and Procedure Specialist is responsible for collaborating with all Seminary departments and Subject Matter Experts (SMEs) in the development and maintenance of Standard Operating Procedures (SOP) and Business Process Mapping (BPM) and is responsible for assisting the Director of Regulatory Compliance with monitoring compliance processes and documenting policies.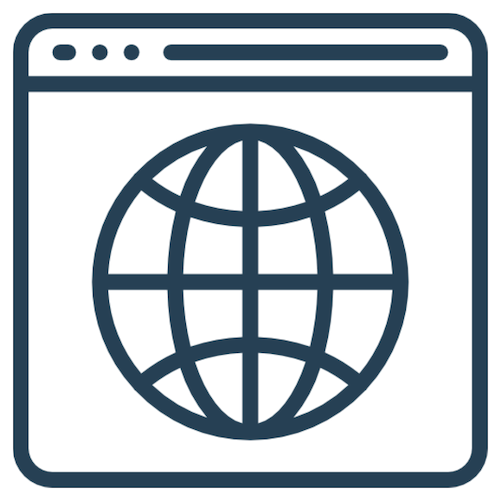 Web Specialist
The Web Specialist serves as the lead web designer for web design staff responsible for the design, creation, deployment and maintenance of web pages. The Web Specialist assists the Technology Services Team in its efforts to maintain and coordinate all Educational Technology, Media, Information Technology, Web Development, and Technical Support services conforming to seminary policies, procedures, goals, initiatives, and budgets.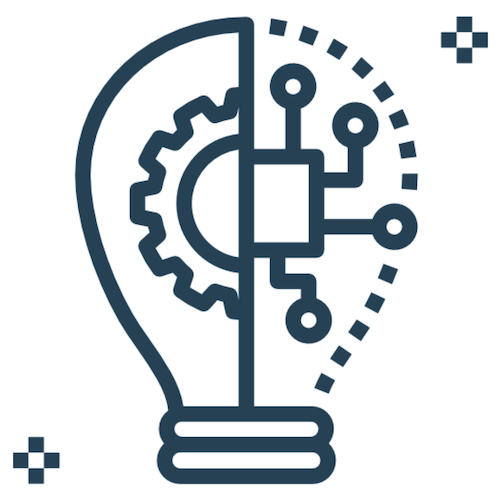 Educational Technologist
The Educational Technologist coordinates and collaborates with faculty on instructional design issues, creates customized instructional elements and manages online course development. In addition, provides leadership in planning, organizing and implementing additional administrative activities relating to the Academic Affairs Department in coordination with the Director and Associate Director of Technology Services.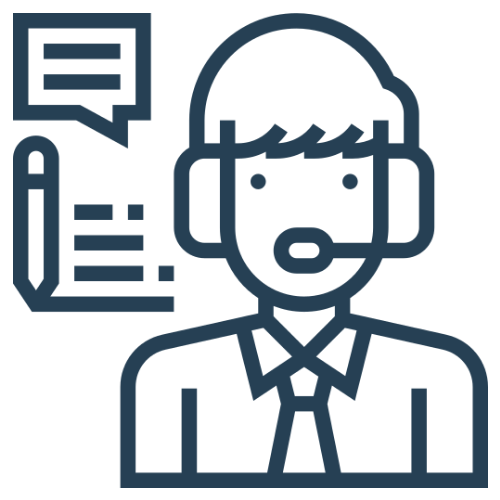 Admissions Advisor
The Admissions Advisor assists in recruiting activities. The approach to student recruitment will be conducted in a manner that is consistent with the Seminary's mission and accreditation standards.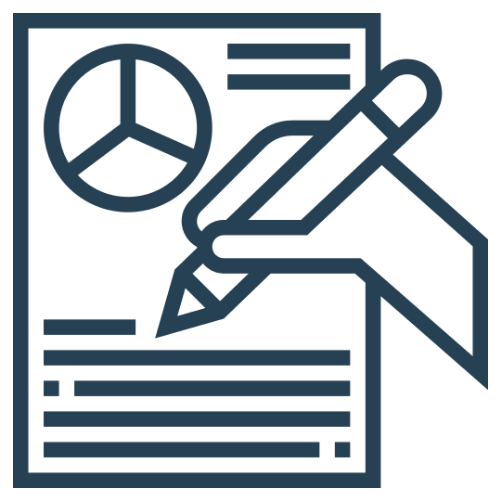 Content Writer
We are looking for a passionate storyteller, a writer with 3-5 years of experience and portfolio of digital and print examples that will "wow" us. The ideal candidate will be ready to write from the first day on the job, creating a continuous flow of compelling content for print and digital media. A plus would be experience creating video scripts, audio broadcast content, and fundraising proposal writing.