Grace School of Theology trains up capable teachers of God's Word who will establish an anchor for grace in towns and cities, proclaiming the love of Christ, a love that cannot be earned and cannot be lost. With your help, we can bring internationally accredited seminary education to spiritual leaders all over the Philippines and throughout Asia.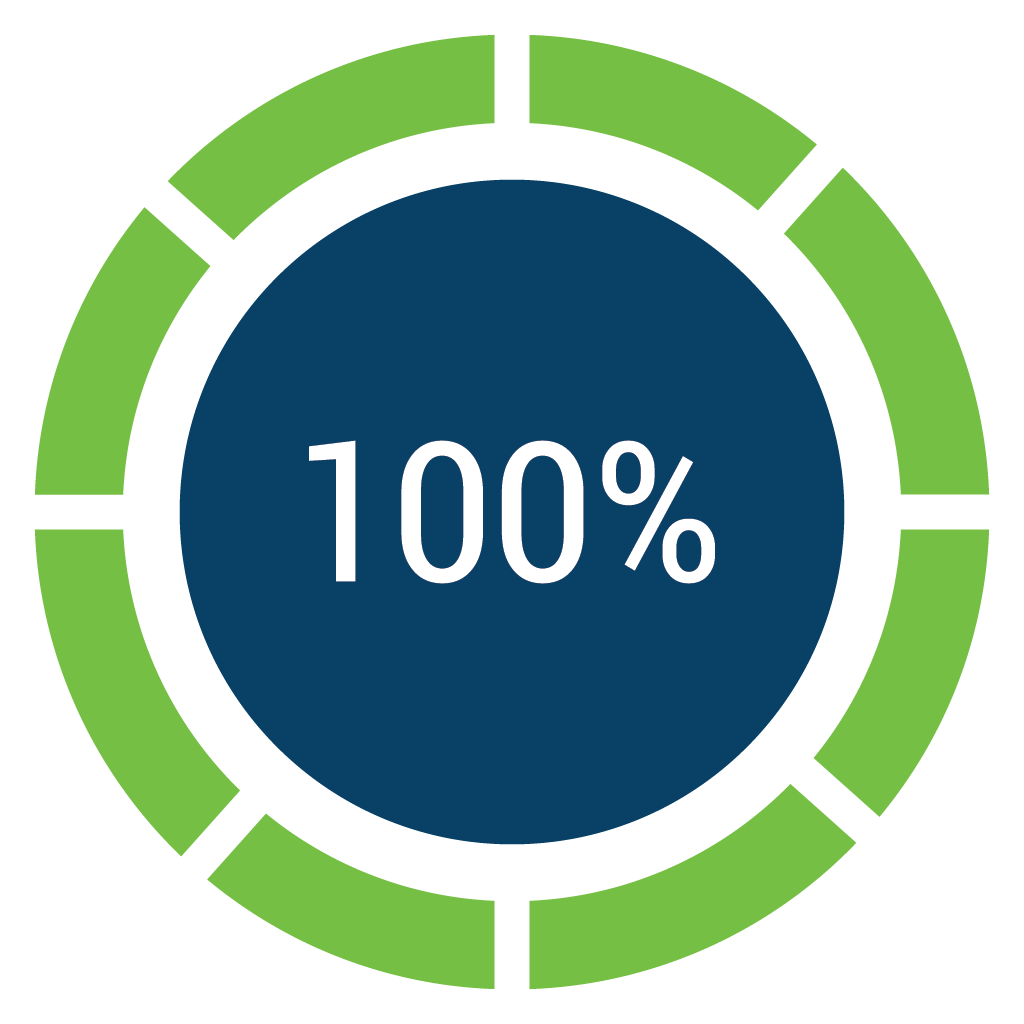 100% of each donor's contribution goes directly to support our students and academic programs.
All administrative and fundraising costs are generously covered by the Board of Trustees of Grace School of Theology.
Grace Asia Inc. is a registered non-stock, non-profit religious organization with the Philippine Securities & Exchange Commission.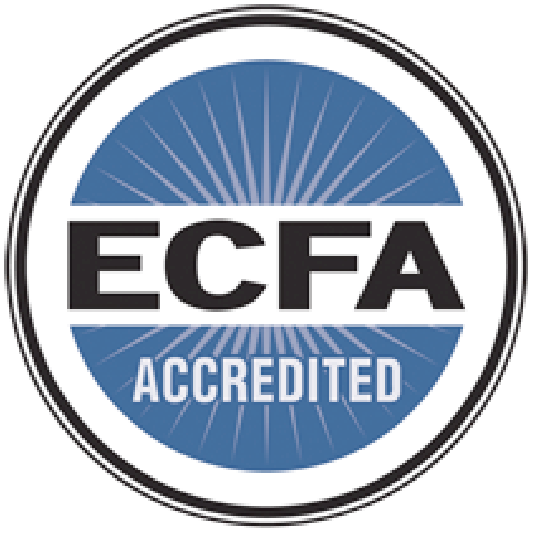 Grace School of Theology is a member in good standing of the Evangelical Council for Financial Accountability.
Committed to maintaining its Seven Standards of Responsible Stewardship in the operation of our Ministry.
Grace School of Theology is a 501(c)(3) charitable organization. Every effort is made to apply gifts to a donor's indicated preference, but gifts are received with the understanding that Grace has full discretion and control over the use of donated funds as required by IRS guidelines for charitable contributions.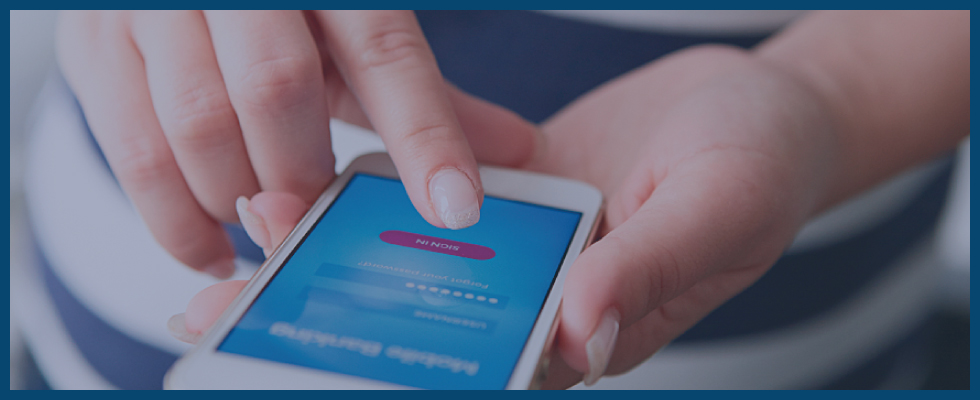 For your convenience, you may transfer funds directly to our BPI account using your mobile or desktop.
For more information:
Bank of the Philippine Islands
Account Name: Grace Asia Inc
Account Number: 9821-0057-09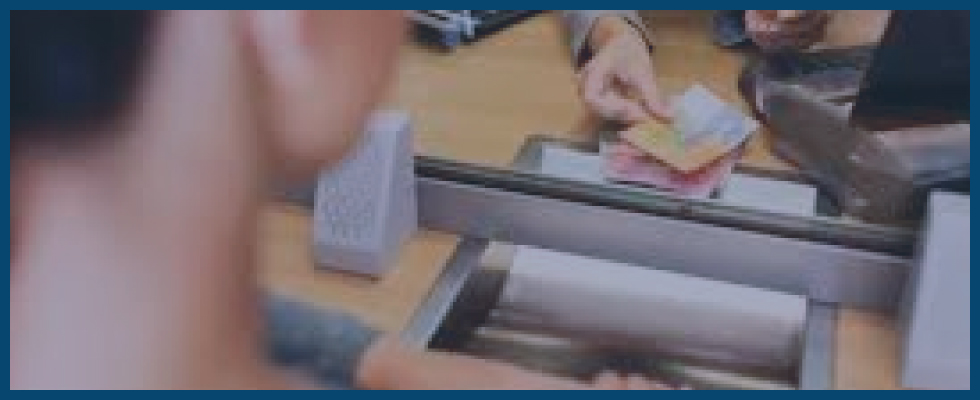 You may also deposit cash or check over the counter.
Please write checks to Grace Asia Inc.
Bank of the Philippine Islands
Account Name: Grace Asia Inc
Account Number: 9821-0057-09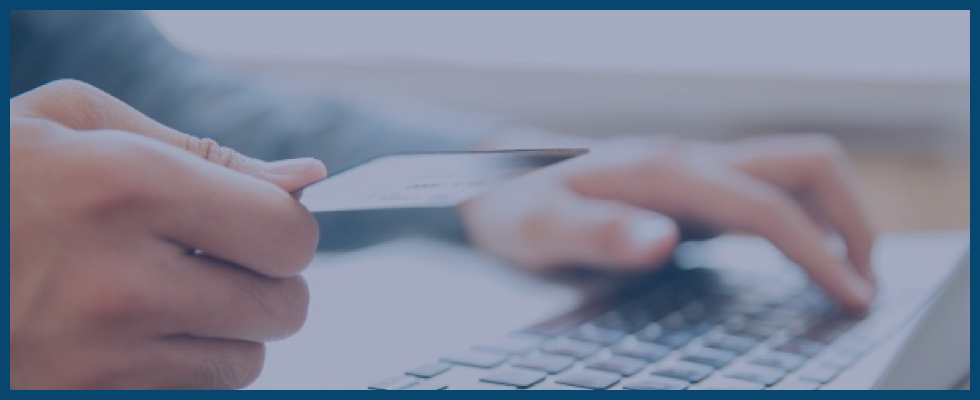 You may use your credit card to give to our ministry by clicking on the Paypal button below. We have set up various options for you to give, either one-time, monthly, quarterly, or annually.
Securely give online, and donate now.
Should you wish to mail a check, kindly sent it to Grace Asia Inc., 2109 Jollibee Plaza Cond., F. Ortigas Jr. Road, Ortigas Center, Pasig City, 6605.
If you need assistance, please call us at (+63) (2) 984 8794 from
8:00 a.m. to 5:00 p.m.
, Monday-Friday, or email us
donations@graceasia.ph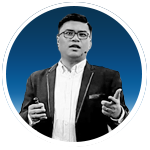 I enjoy all the professors because they really make me think about my theology. The discipline of research is emphasized. And the best thing about Grace is that I can study at my favorite coffee shop anytime.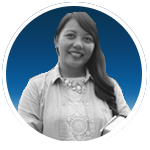 I'm compelled more than ever to dig deeper into the Word, both in studying and researching and also in prayer. I want more people to know that studying, learning, and being enlightened in the Scriptures is not just for "seasoned" ministers or super Christians. It's for every single believer who wants to know God more and see their lives change!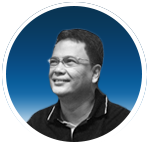 At Grace, I have learned a lot of new things and also unlearned many teachings that I have believed for a long time when I found them to be incorrect or inaccurate once I delved deeper into God's word.